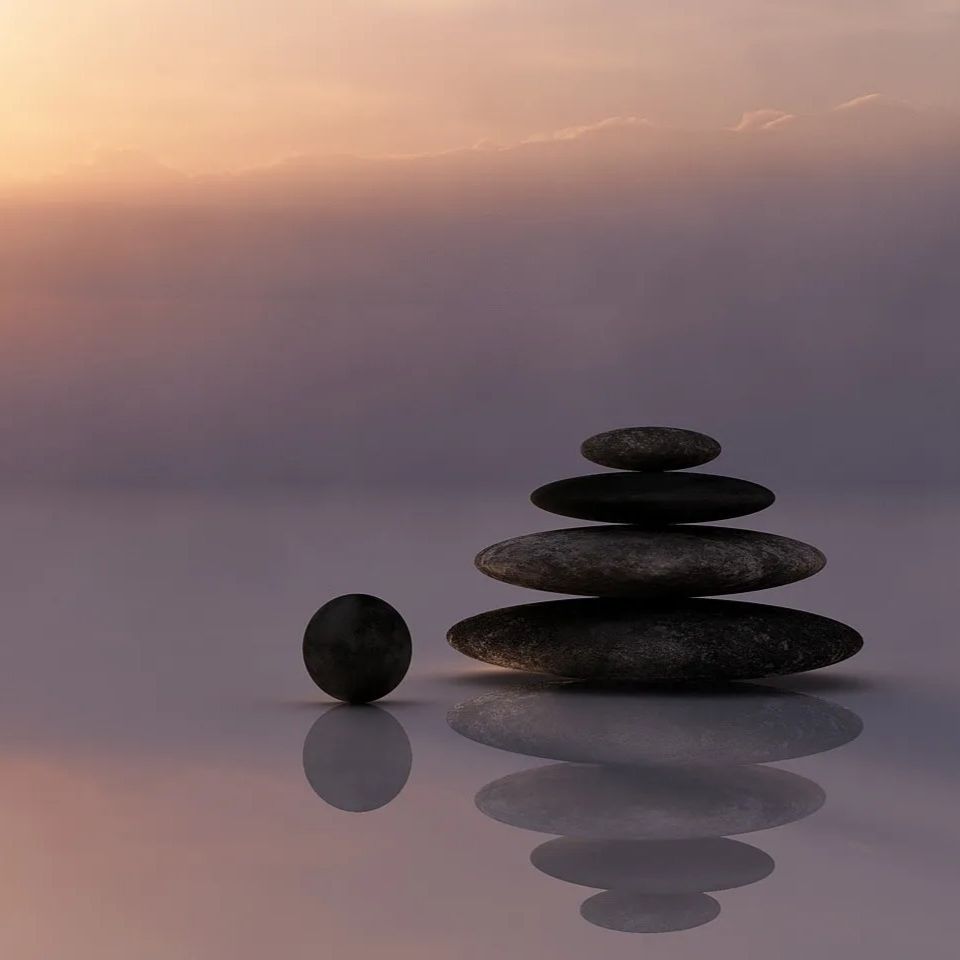 About Restoring Minds Wellness
Restoring Minds Wellness, founded by Jaqueline Campbell, is a therapy and health and wellness center located in Midlothian, TX.  We began as a counseling center offering therapy for trauma victims and patients with chronic illness, but when we began to understand the complex connections between mental, emotional, spiritual, and physical health, a new mission was born: to support all aspects of human health in a natural, holistic way to promote better health and well-being among our clients.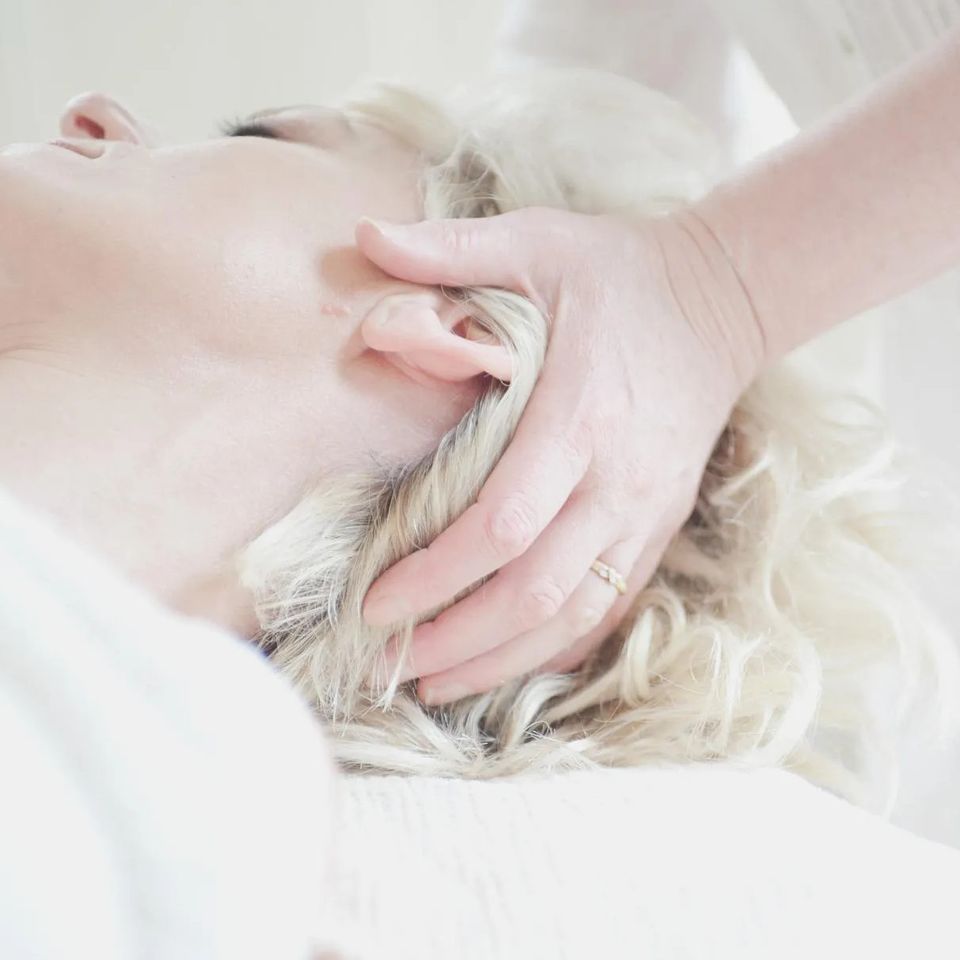 Alternative Health Therapies to Heal Mind, Body, and Soul
One of the problems in modern day healthcare is when healthcare providers don't take their patients seriously.
Many of our clients have reported feeling as though their symptoms or experience were dismissed and invalidated, that their pain was discounted or chalked up to aging. Others suffer from chronic illness and have tried every intervention their physician suggested with no success. Or, you may be seeking alternatives to traditional medicine to find natural ways to support your body's healing and health.
Our health is the sum of the health of each of our parts.
Mental and emotional health affect physical health, and our physical health impacts our mental and emotional health. At Restoring Minds Wellness, we are passionate about each of these aspects of health. We've seen the difference it can make to take a holistic approach to health and are excited to offer services that can benefit our clients in this way. From our individual counseling services to holistic reiki energy healing, from holistic therapeutic massage therapy to our infrared light healing sauna, we offer a variety of services designed specifically to benefit your overall health.
At Restoring Minds Wellness, our focus is you
We are passionate about helping our clients achieve the peace that comes when mind, body, and spirit are in harmony. Our location in Midlothian serves clients in Mansfield, Dallas, Fort Worth, Waxahachie, Arlington, TX, and surrounding areas.