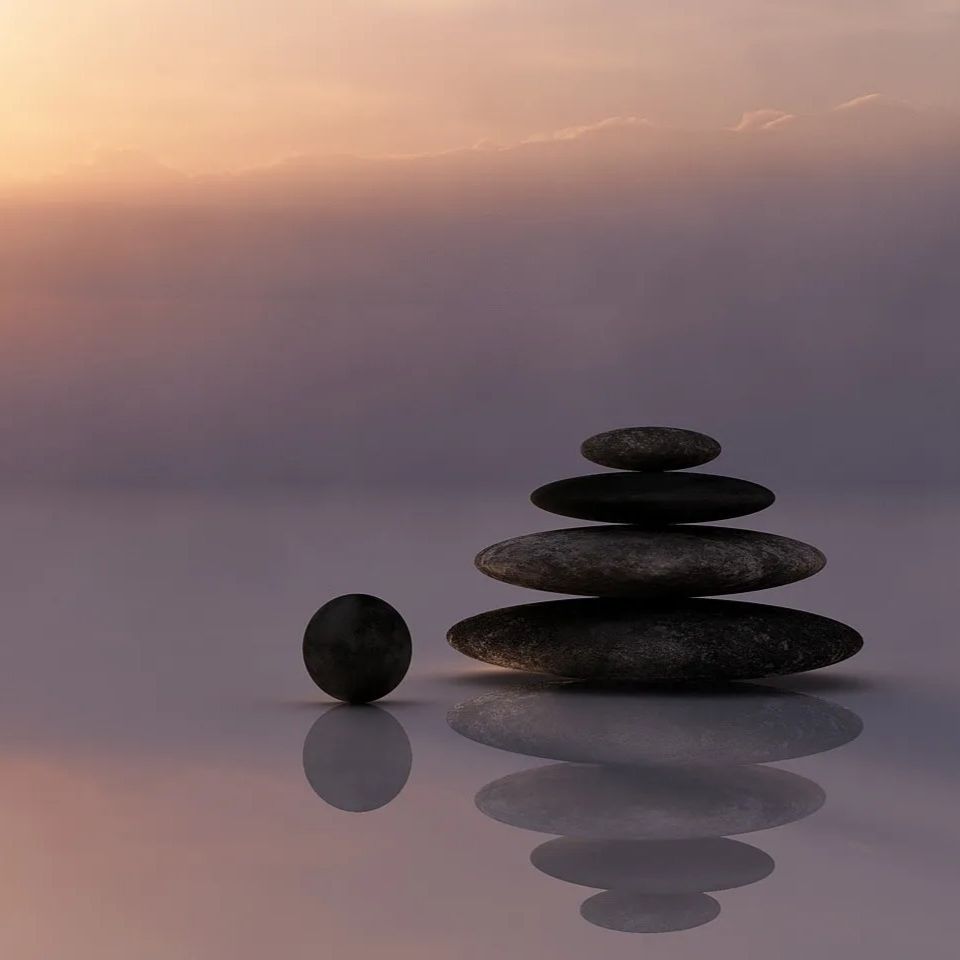 Mental Health Therapy in Midlothian, TX
Psychotherapy helps us discover and resolve present difficulties that keep us from being the people we want to be.
Whether anxiety, anger management issues, fears, or insecurities, the majority of the population have problems that need to be worked through, and at Restoring Minds Wellness, we're here to help. We offer appointments both in person and through teletherapy. About one out of every five American adults utilize counseling services; your mental health is just as important as your physical, emotional, and spiritual health.

Here are a few areas our counseling services can help with:
⚙️
Alcohol abuse and addiction recovery counseling services
⚙️
Perfectionism and overthinking
⚙️
Depression, stress, and anxiety relief
⚙️
Life skills such as self-confidence and problem-solving
⚙️
Coping with chronic illnesses and physical symptoms
⚙️
Food or porn and sexual addiction therapy
⚙️
Complex grief, loss, and developing resiliency
⚙️
Compulsive disorders, including OCD counseling
⚙️
Finding your passion or building relationship skills
⚙️
Past physical, sexual, violent, or emotional traumas
⚙️
Psychosomatic issues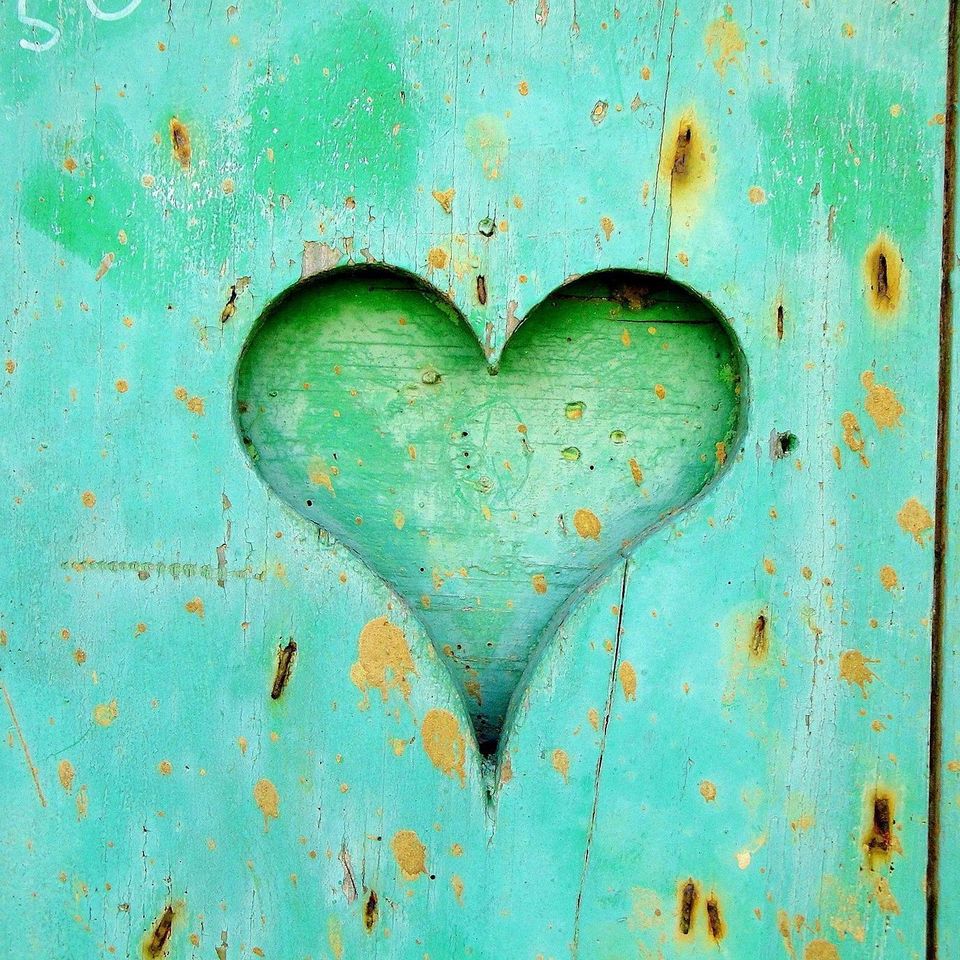 Quantum healing
is one of the alternative health therapies offered at Restoring Minds Wellness. Our practice is to strive for natural, holistic healing by focusing on the well-being of body, mind, and soul; there is a link between physical, emotional, and spiritual traumas that causes energy to become trapped in the brain and body, which can result in physical illnesses and disease.

We strive to care for each element of your being to provide the highest result in overall health. We also offer a conventional approach to trauma therapy using popular methods such as EMDR, BSP, and hypnosis.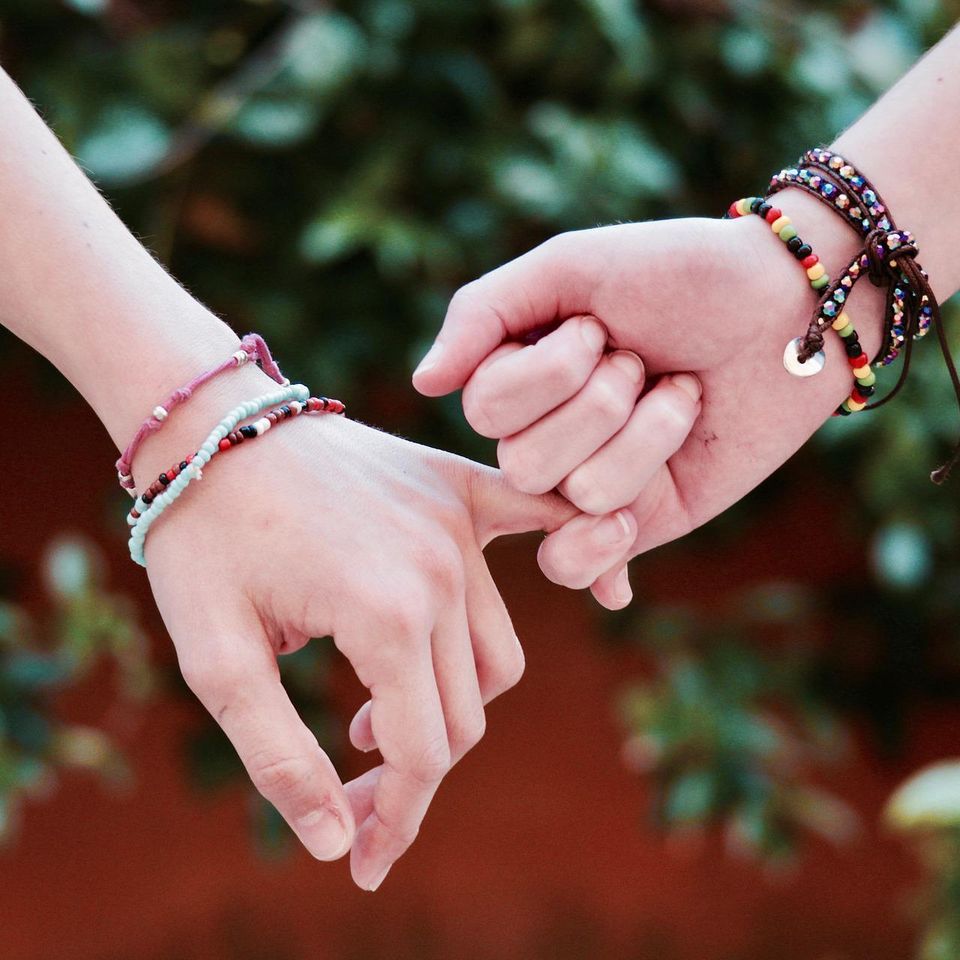 Pre-Marital, Marital, Couples, and Relational Therapy
Relationships can be difficult to navigate, especially in a family situation where everyone comes with a lifetime of communication habits and family culture.

Relational therapy can help open channels of communication and worth through difficult discussions, including chronic illnesses, developmental trauma disorder, as well as LGBTQ+ family counseling.

We also offer teenager therapy and play therapy for children and adolescents, as well as counseling for common disorders like eating disorders, depression, and anxiety.  
What to Expect
During your first counseling appointment at Restoring Minds Wellness, you can expect to be laying the groundwork for our sessions moving forward. There will be paperwork to fill out, and we will get to know your unique situation and needs, including your symptoms and circumstances, childhood issues and relationships, and anything else you are concerned about.

This will help us create goals and a plan to work towards giving you the tools and skills until you feel the issues are manageable. As therapists and healers, our goal is to help you heal until you no longer need us; we want to empower you and help you live the best life possible.
At Restoring Minds Wellness, our focus is you
Life can be difficult, and getting professional help is one way to move towards holistic healing. We're here to help. Restoring Minds Wellness is located in Midlothian and serves clients from Waxahachie, Mansfield, Dallas, Arlington, Fort Worth, TX, and surrounding areas.