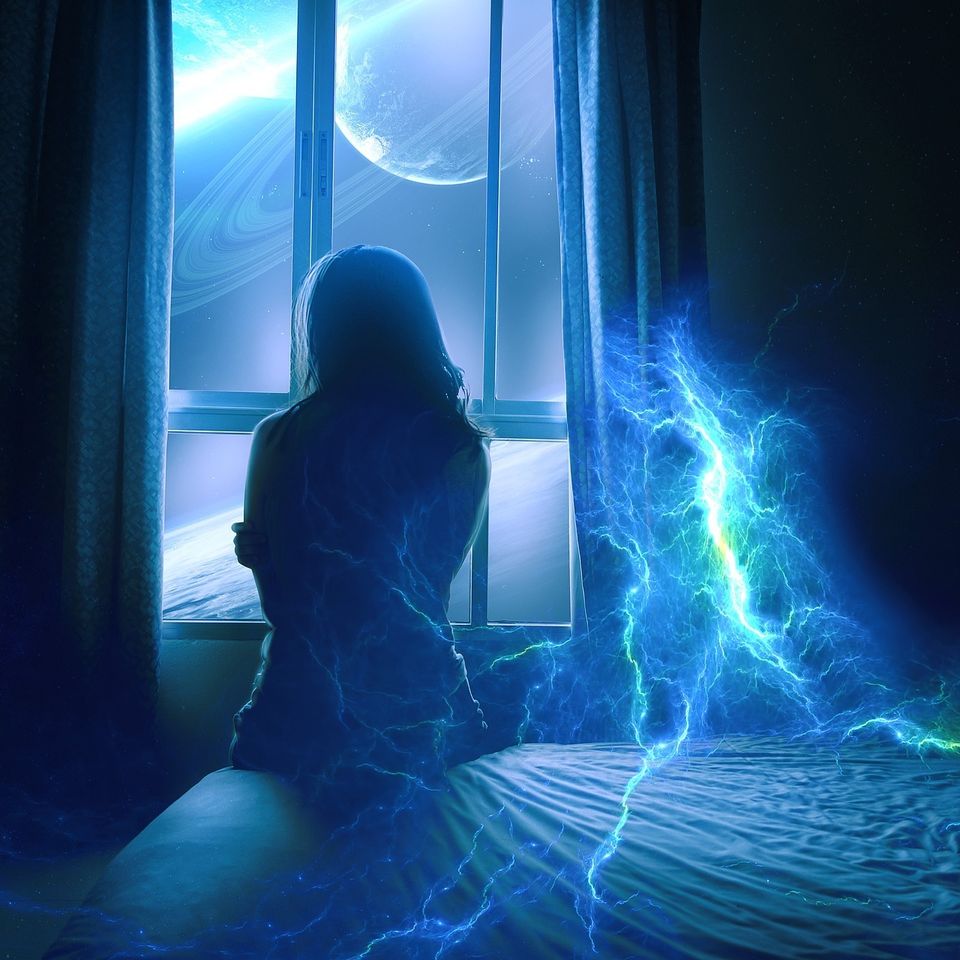 Chronic Illness Counseling and Therapy in Midlothian, TX
Having a chronic illness is one of the most difficult challenges in life. Patients with chronic illness often feel their pain is discounted and that traditional doctors expect them to continue to suffer with their symptoms. It can be isolating when you feel you've reached the end of the road for pain management options.  Having a chronic illness or disease can also cause depression, impact your self-esteem, your relationships with others, how you fit in, and it can derail your hopes and dreams for the future. Coping with chronic illness is challenging and often heartbreaking. Our mission at Restoring Minds Wellness is to help you manage and heal from your illness while living up to the fullest, truest part of who you are naturally and without medications.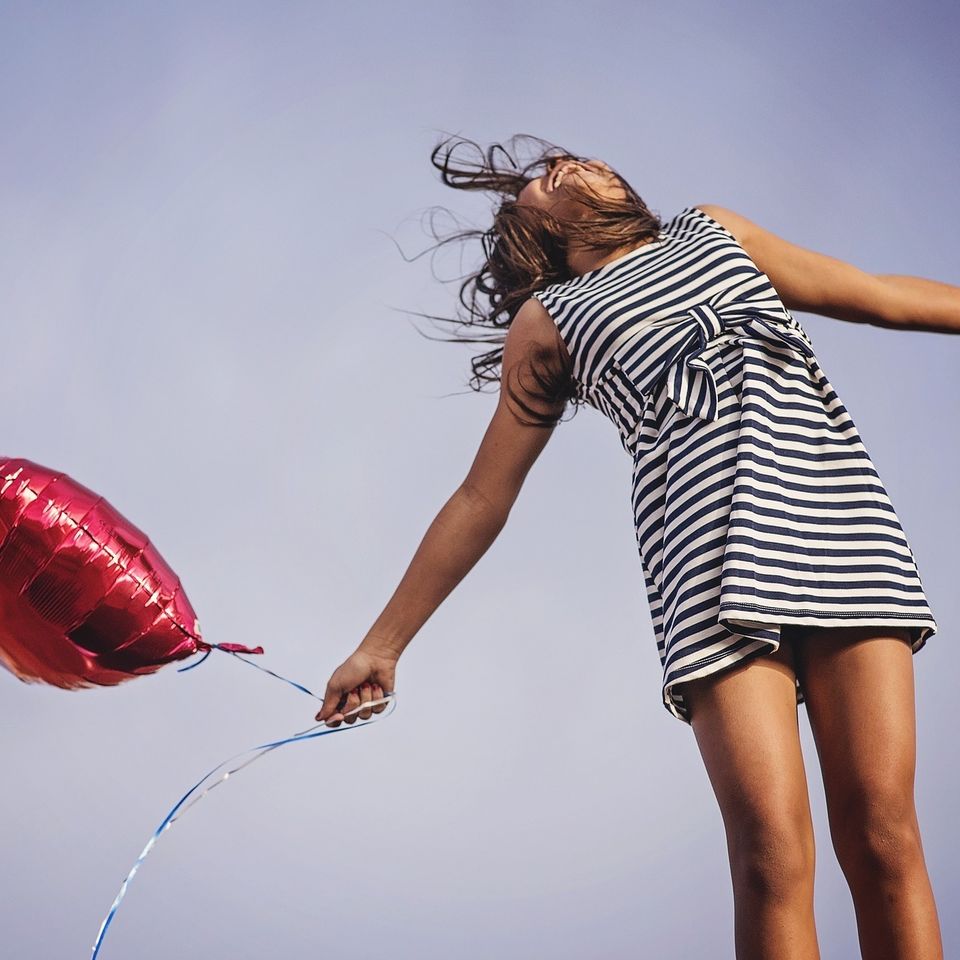 Mental Health Therapy for Chronic Illness
Working with a professional therapist to receive counseling can make a huge difference in the lives of patients with chronic illness. Some patients need counseling for the associated depression and anxiety, but even patients without those mental health disorders can benefit.

A chronic illness therapist often focuses on:
⚙️
Relaxation training
⚙️
Problem solving
⚙️
Improving or maintaining quality of life despite the illness
⚙️
Self-advocacy skills
⚙️
Lifestyle management skills
⚙️
Illness management plans
⚙️
Mindfulness-based stress reduction (MBSR) and meditation are commonly used techniques for patients with chronic illness.

Therapeutic Interventions for Chronic Illness
In addition to counseling for managing chronic illness, we also offer holistic health services that may be beneficial in helping you live your best life with chronic illness. Some of the services offered in our health and wellness clinic include holistic therapeutic wellness massage therapy, holistic reiki energy healing, and our Far Infrared sauna.
At Restoring Minds Wellness, our focus is you
We understand that you may be seeking more than condemnation to a life with constant pain, fatigue, and a counter top full of pill bottles. We are happy to offer our natural healing and alternative health therapies for holistic wellness to clients in Waxahachie, Mansfield, Fort Worth, Arlington, Dallas, TX, and surrounding areas from our location in Midlothian.