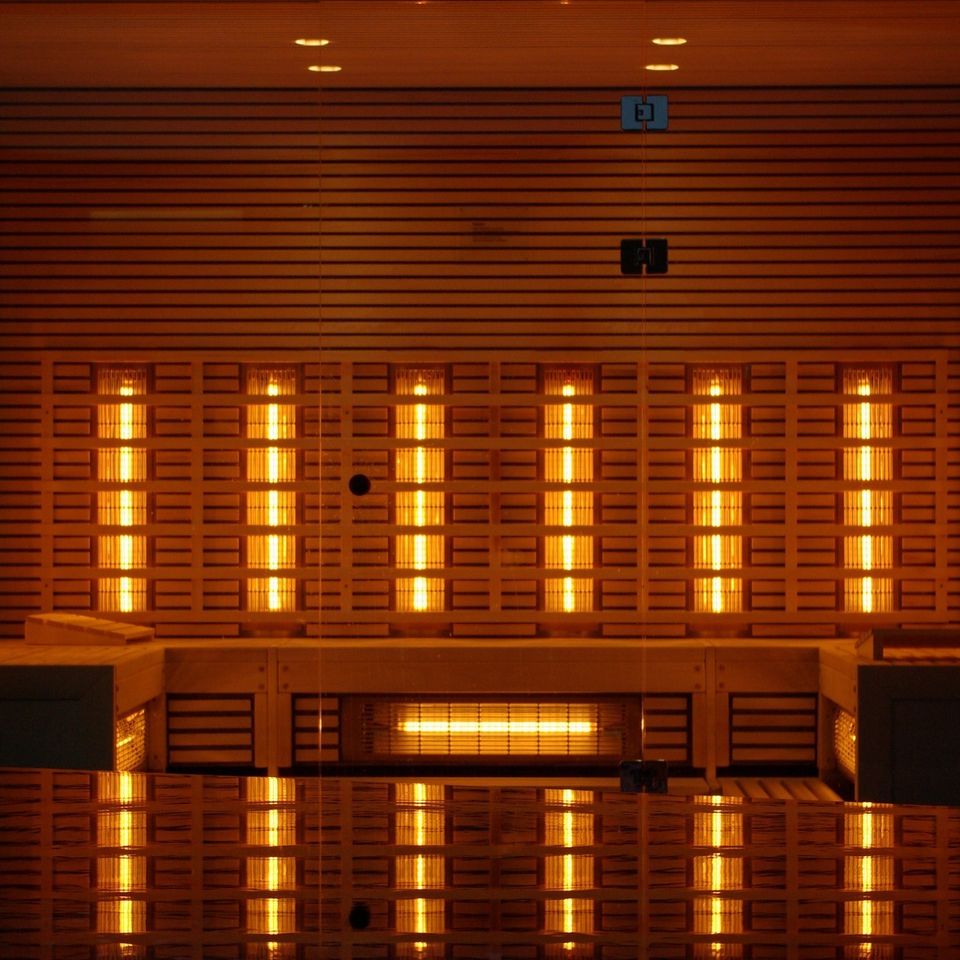 Far Infrared Sauna for Healing in Midlothian, TX
Unlike traditional saunas, which rely on warming the air in a confined space, Far infrared saunas are more efficient as they use infrared lamps to directly warm the body. This is why infrared saunas can be operated at lower temperatures than traditional saunas, which also allows clients to tolerate the heat for longer periods of time. Some of the benefits of using a sauna includes: 
Relieves inflammation

Reduces stiffness and soreness for muscles and joints

Relieves pain

Improves circulation

Induces relaxation

Better sleep

Detoxification

Weight loss

Clearer and tighter skin

Can help with chronic fatigue syndrome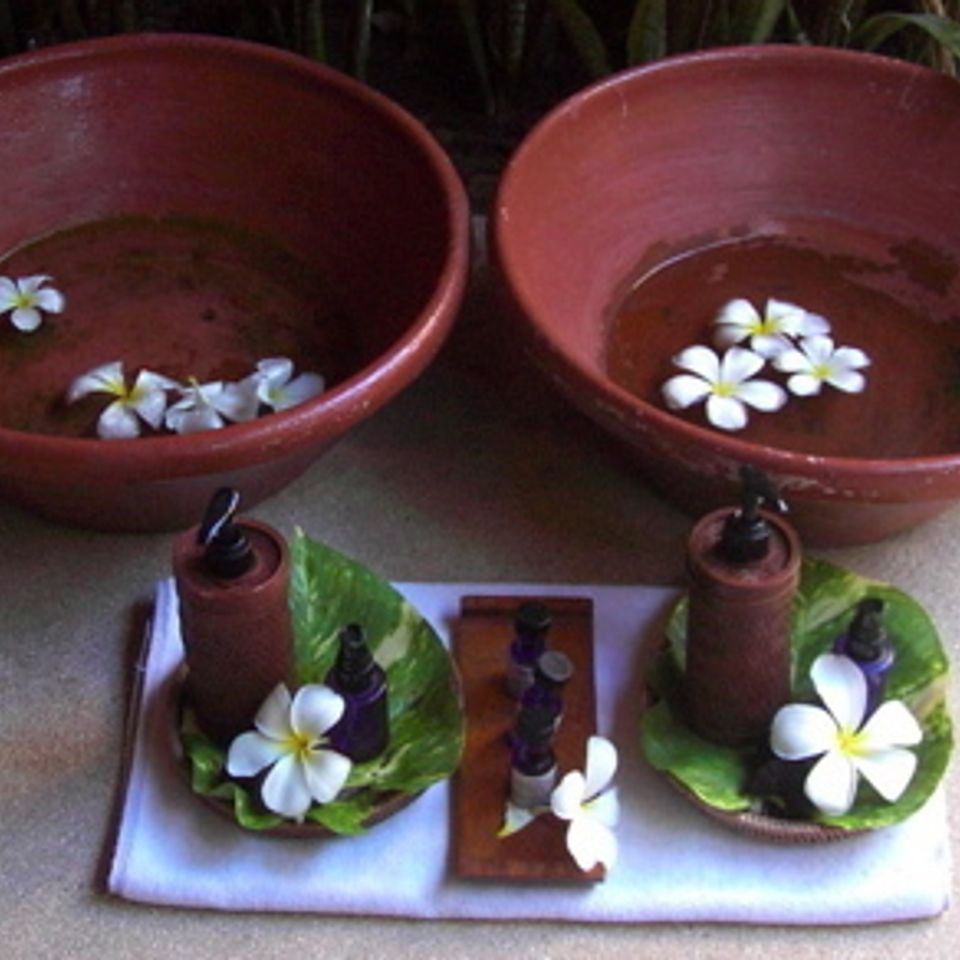 Ionic Footbaths 
If you're familiar with reflexology, you know that your entire body is connected to your feet, which are also your grounding point to the earth. There's a reason pedicures and foot massages have been popular through the ages and at Restoring Minds Wellness we are excited to offer our footbath service as part of our natural healing and holistic health and wellness center. Foot baths are popular in conjunction with Reiki energy healing and holistic therapeutic massage, and have a number of independent benefits, including: 
Relieves muscle tension

Reduces stress

Stimulates immune system

Reduces inflammation

Increases circulation, especially in feet and lower legs where circulation can be poor

Can reduce depression and anxiety

Can pull toxins out of your body through your feet

PEMF Mats
We also offer Pulsed Electromagnetic Field (PEMF) mats. These mats simulate the Earth's magnetic field, helping align our body's magnetic fields back to their natural balance. Cellular and neurological issues can be reset with the lower frequencies of this magnetic field, and the higher ranges can address parasitic and viral issues. The magnetic field will stimulate and encourage the cells in your body to heal themselves while working to balance frequencies that negatively affect mental and physical wellness. PEMF mats are known to: 
Enhance the body's natural recovery processes

Correct cellular dysfunction throughout the body

Stimulates and resets cell-to-cell interactions

Reduce the release of pain and inflammatory mediators

Increase blood flow

Leave clients energized and refreshed
Buy unlimited device packages and gift cards today.

At Restoring Minds Wellness, our focus is you
We are excited to offer state-of-the-art technologies to enable our patients to achieve optimal health. These services are available at our Midlothian location for clients from Dallas, Waxahachie, Mansfield, Arlington, Fort Worth, TX, and surrounding areas.