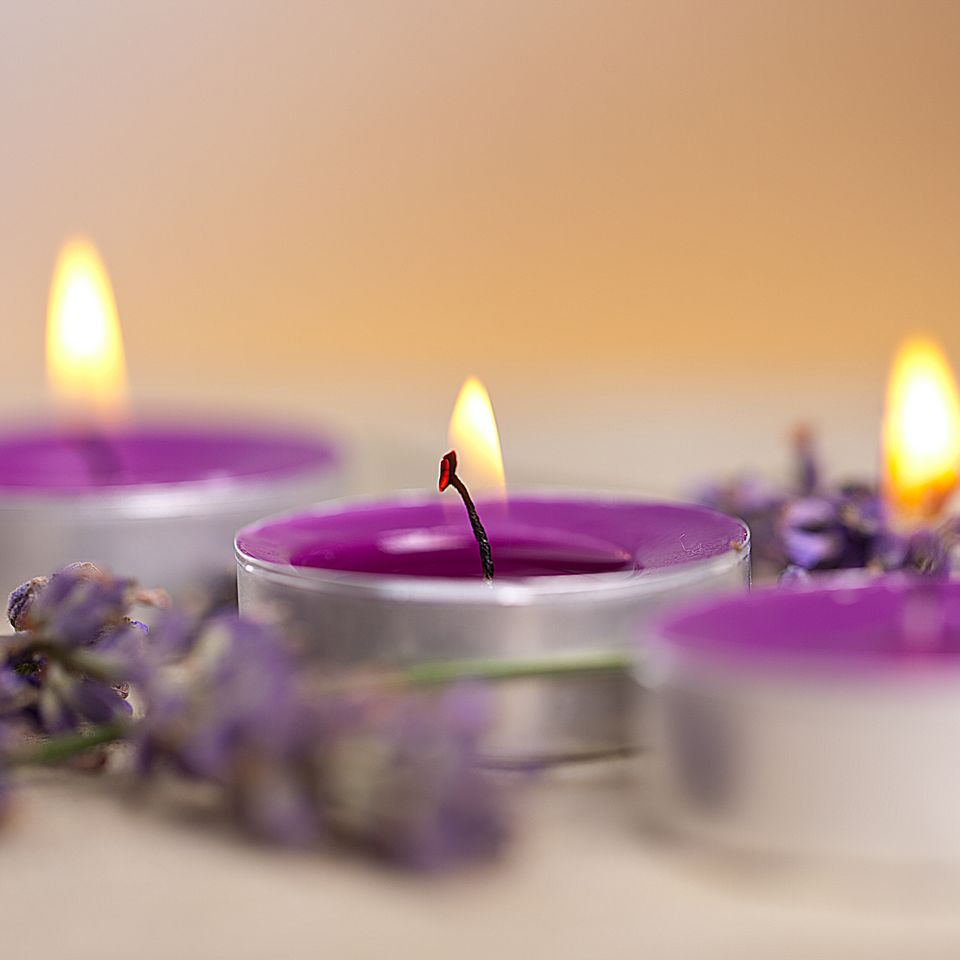 Alternative Health Therapies in Midlothian, TX
It's a story we hear all too often: a patient, frustrated by the complexities of traditional healthcare, constantly taking medications, perhaps burnt out from seeing specialist after specialist only to be told that no one can help them or nothing working. In our work as therapists offering counseling services, we began to see this pattern emerging, and we recognized the need for natural healing and alternative health support options to better support our clients through their chronic illness or healing from trauma. That's what drove us to dream of and develop our wellness clinic: our passion for caring for our client's mind, body, and soul to help patients become the best, wholest version of themselves.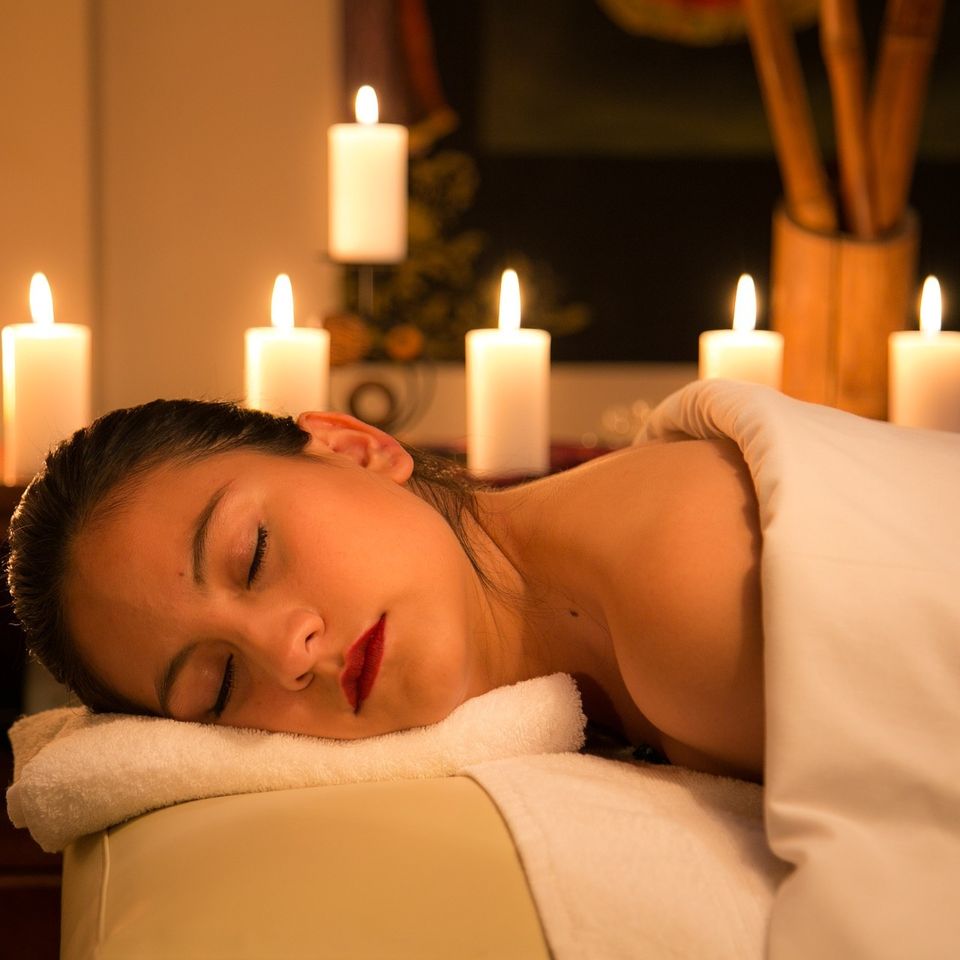 Holistic Reiki Energy Healing and Massage Therapy
Two of the most popular services offered by our wellness center are:
Reiki healing sessions: also called palm healing, a reiki practitioner serves as a conduit to direct universal energy to a patient's body to promote healing and reinvigorate the patient.  
Therapeutic massage therapy. Using a professional masseuse's services at a massage clinic can be a wonderful way to promote physical relaxation and healing as well as for stress and anxiety relief.
Physical, emotional, spiritual, and mental health are all interconnected, and these services can be a wonderful starting point for your holistic health. 

Other wellness tools and therapies we provide include:
NuVision: The Intersection of Alternative Medicine and Technology.

At Restoring Minds Wellness, we are excited to use new technologies to advance our health and wellness practice. NuVision is a field matching software system. A trained practitioner will capture a holographic image of the patient's current state, then the NuVision system will process that hologram and identify the blocks and imbalances in your body. Additionally, we will be able to generate a list of recommended remedies and treatments in a matter of minutes, allowing our practice to optimize our treatment plan. Finally, remedies can be broadcasted to the client once during their session or for a duration of days, weeks, or a month at a time. 

PEMF mats: Pulsed Electromagnetic Field Mat (PEMF) operates in the same frequency range as the earth's magnetic field which helps bring our own magnetic field back to its natural state of balance. The lower range allows us to address cellular and neurological issues while the higher frequencies can address parasitic and virus issues. 
Far Infrared Sauna: Directly increases thermal energy in your body. The warming effect stimulates your cardiovascular system, your immune system and your lymphatic system. Your body's response is to detox harmful toxins.
Ionic Footbath services: A luxurious and effective way to relax and detox. The ions produced by the ion foot detox machine are transported throughout the body by the circulatory and lymphatic systems, neutralizing oppositely charged toxins in the cells that are normally slow to exit the body. The body's organs become energized and stimulated to function optimally, allowing the body to better rid itself of these toxins through its normal processes of urination, defecation and perspiration. Tesla Biohealers amplify healing energy from the device while you use the Ionic footbath. 
Using these advanced technologies to reap the health benefits and support your body in its natural processes is an excellent way to combine natural remedies with modern-day advancements.