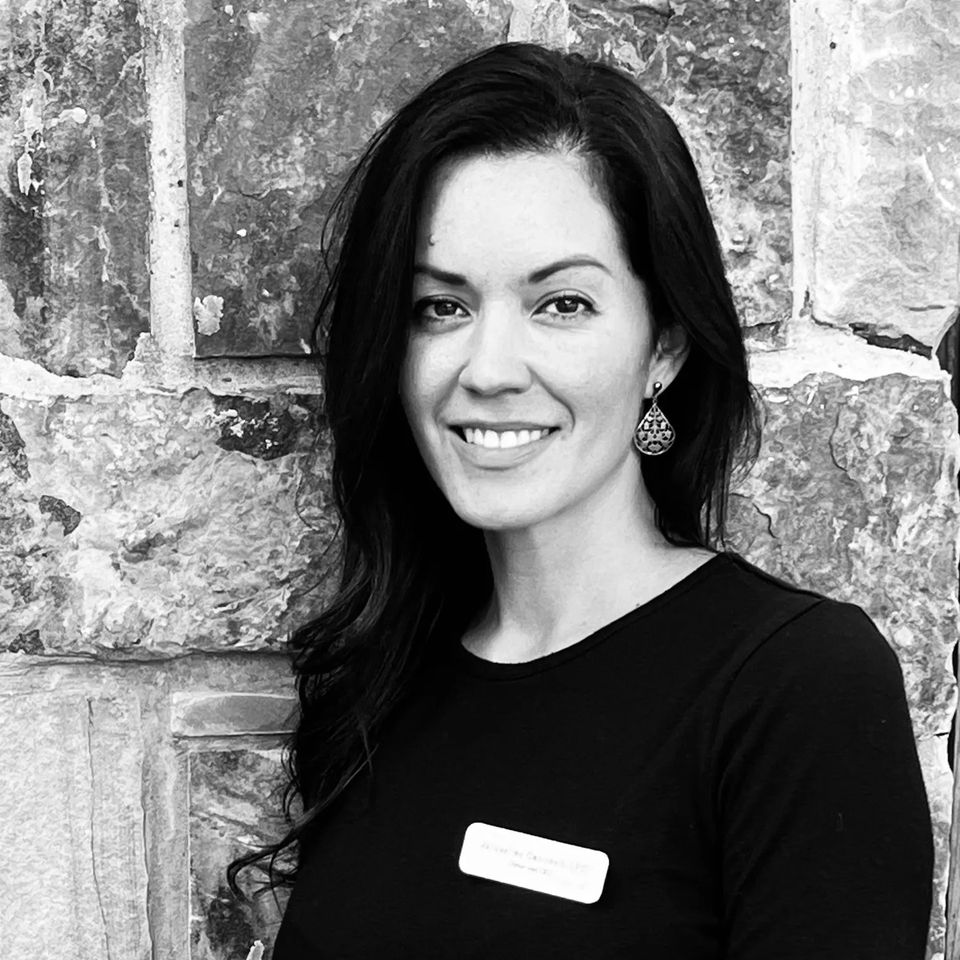 About Jaqueline Campbell, MA, LPC
Jacqueline Campbell received her Master of Arts degree in Forensic Psychology and is a Licensed Professional Counselor who has a passion for those who desire to reach their fullest potential and truly want a healthy home-work life. She has worked in the mental health field since 2013 specializing in trauma, attachment difficulties, anger, and anxiety and she sees how professionals and entrepreneurs struggle with these difficulties in the workplace. She loves working with her clients to remove resistance, obstacles, and fears preventing them from becoming who they desire to be and connecting emotionally to peers and loved ones. She accomplishes this through establishing an emotionally safe atmosphere where client's connect with their own emotions, teaching effective communication to connect with others, and educates on wellness and balance.

She currently specializes in neuroscience and quantum physics to better assist the nervous system in healing itself to give her client's the power over their own growth. She is currently working on obtaining her Doctorate in Naturopathy, taking a holistic approach to finding balance. Honorably discharged from the Marine Corps in 2010, Jackie served her country overseas for six years. She is an innovator, public speaker, and thought leader who lives in Texas with her family and enjoys meditating and being outdoors.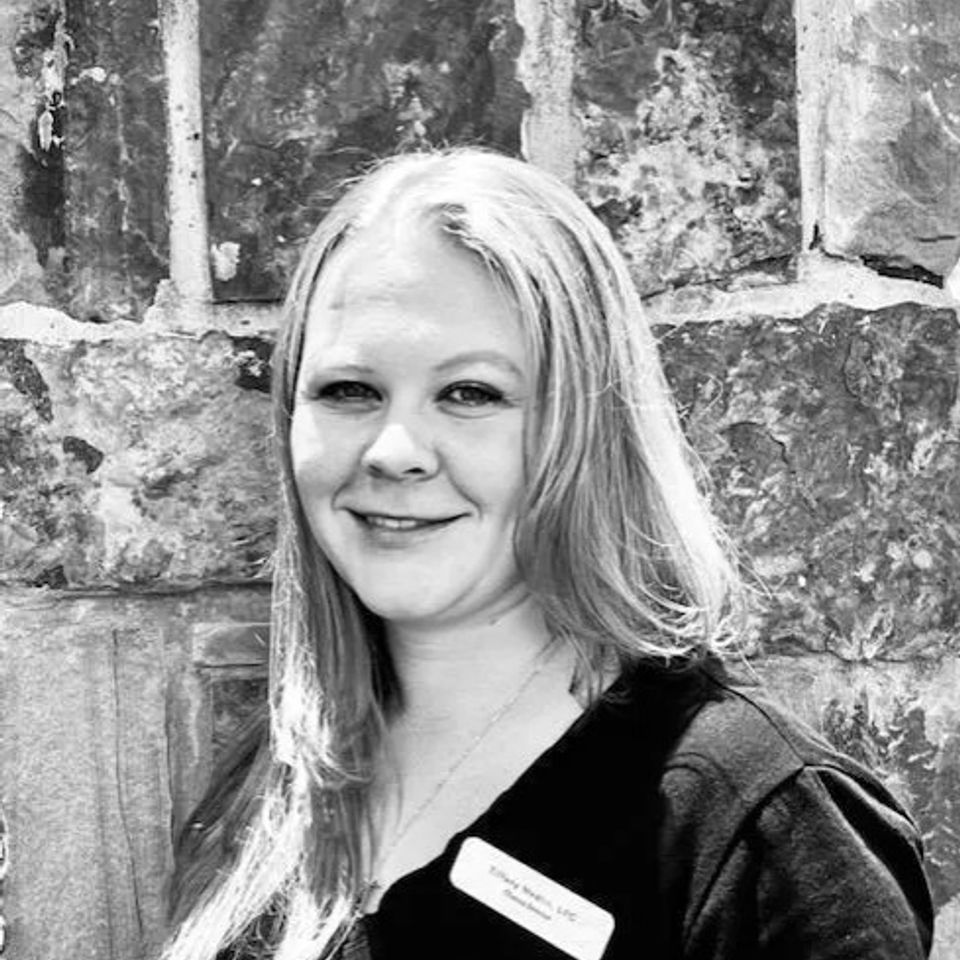 About Tiffany Medlin, MACC, LPC
With several years of experience as a practicing clinician, Tiffany Medlin uses a combination of acceptance and commitment therapy (ACT) and eye movement desensitization and reprocessing (EMDR) to help teens and young adults develop a stronger sense of self, learn to live authentically, and overcome the traumatic events that might be hindering daily living. Tiffany began her career working in a non-profit eating disorder treatment center providing individual and group therapy for adolescents and young adults suffering with disordered eating behaviors, identity development struggles and mental health concerns such as anxiety and depression. Tiffany has extensive training in crisis counseling, suicide risk assessment and intervention.  She has worked with individuals of all ages to identify triggers for suicide, educate clients on mental health, and develop a workable plan to reduce acute risk as well as obtain the necessary resources for mental health treatment. Through her work in crisis intervention, Tiffany has developed a greater understanding of the hardships adolescents and young adults face.  She is passionate about working with these individuals to identify personal strengths to build resilience and develop the skills needed to live a fulfilling life.  She enjoys vacations at the beach and rock concerts.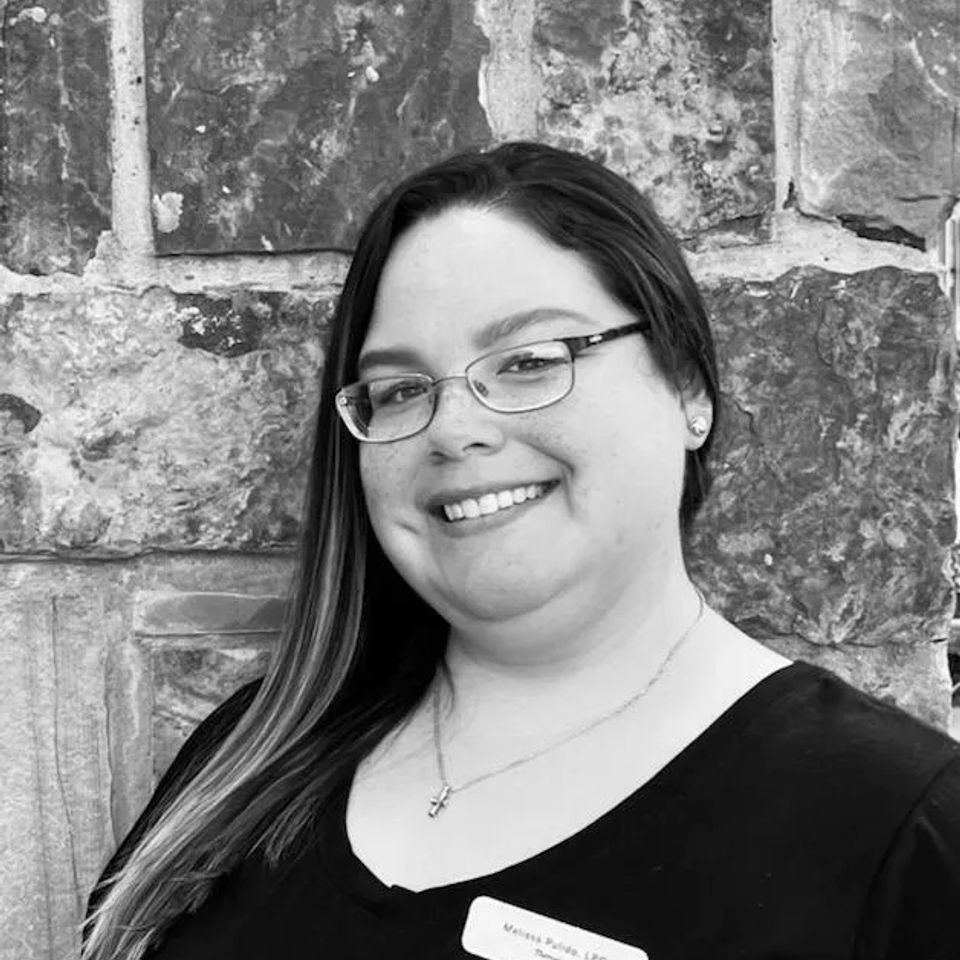 About Melissa Pulido, MA, LPC
Life, it has many challenges, but you don't have to face them alone. Melissa will help guide you through those challenges so you are able to become a better version of yourself. She received her graduate degree in 2016 from Amberton University. She works with individuals of all ages and uses various counseling theories, including EMDR. Her goal as a counselor is to support people when facing adversity in life. She works with clients to set personal growth goals and find ways to help them attain these goals so that life becomes manageable and enjoyable. She has a niche for teenagers and enjoy working with this population, however, she has had the pleasure of working with children, adolescents, and adults as well.  There is no stage in life that doesn't have its challenges. She seeks to assist any person who wants to improve their quality of life. She believes that counseling is the pathway to understanding what is happening in your life and how to maintain a balance when it becomes challenging. Melissa enjoys being with her family and traveling around the world!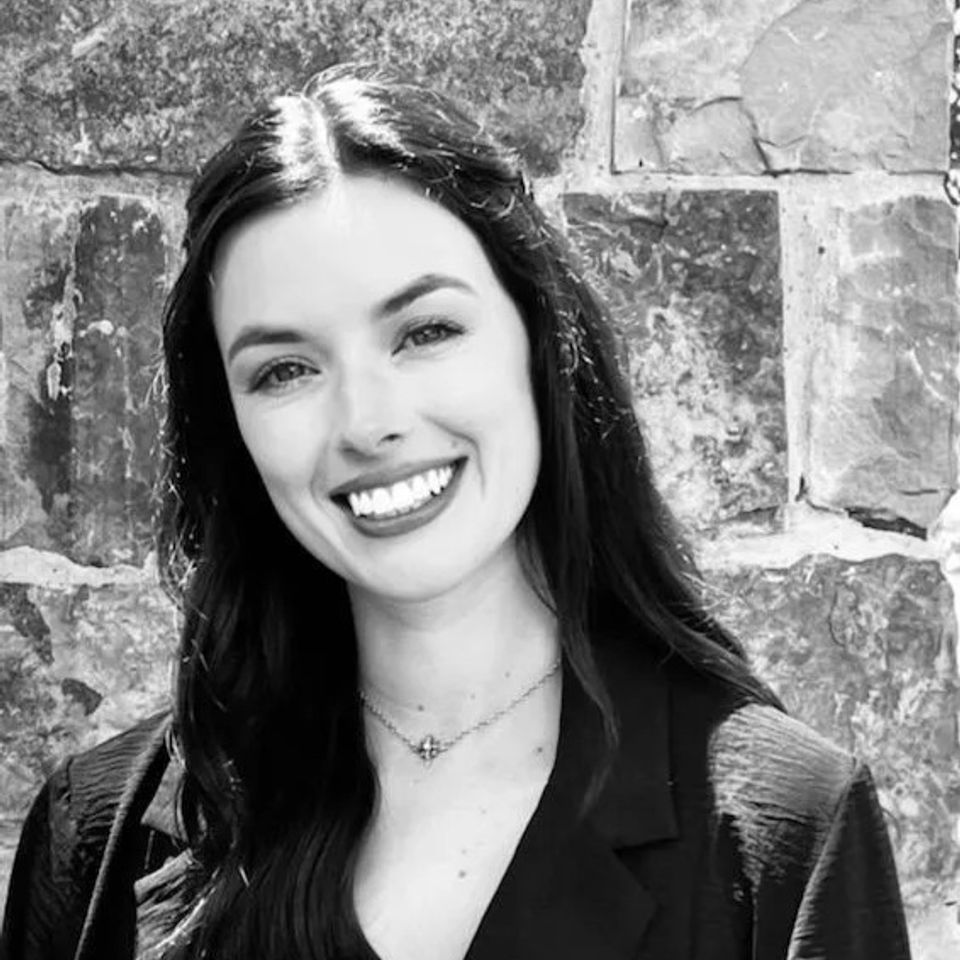 About Lauren Short, MS, LPC-A



200hr RYT
As a Therapist, Lauren strives to provide a warm and compassionate environment for her clients to thrive. She prides herself on affirming and understanding what her clients bring to each session. She aims to help clients unlock their power of self-encouragement, pure joy, and a raised level of awareness that helps them meet their overall goals. Lauren believes in the mind-body connection for healing and often provides unique skills to help clients meet their goals and obtain lasting life satisfaction. Ultimately, Lauren wants to cultivate an authentic and empowering experience for her clients so that they feel excited to explore new parts of themselves.

Lauren graduated from Tarleton State University where she obtained her Master of Science in Clinical Mental Health. After completing her degree she obtained her License as a Professional Counselor Associate. She is also working toward becoming a Registered Play Therapist and thoroughly enjoys working with children by offering Child-Centered Play therapy. Lauren's interests and specialties include women's issues, trauma, relationships, and families, and play therapy.

Lauren truly believes that each client is the expert in their life and that her job, as a therapist, is to help them identify what is standing or has been standing in their way to meeting their truest self. Lastly, Lauren is deeply committed to holding a safe, non-judgmental space for her clients to feel seen and heard.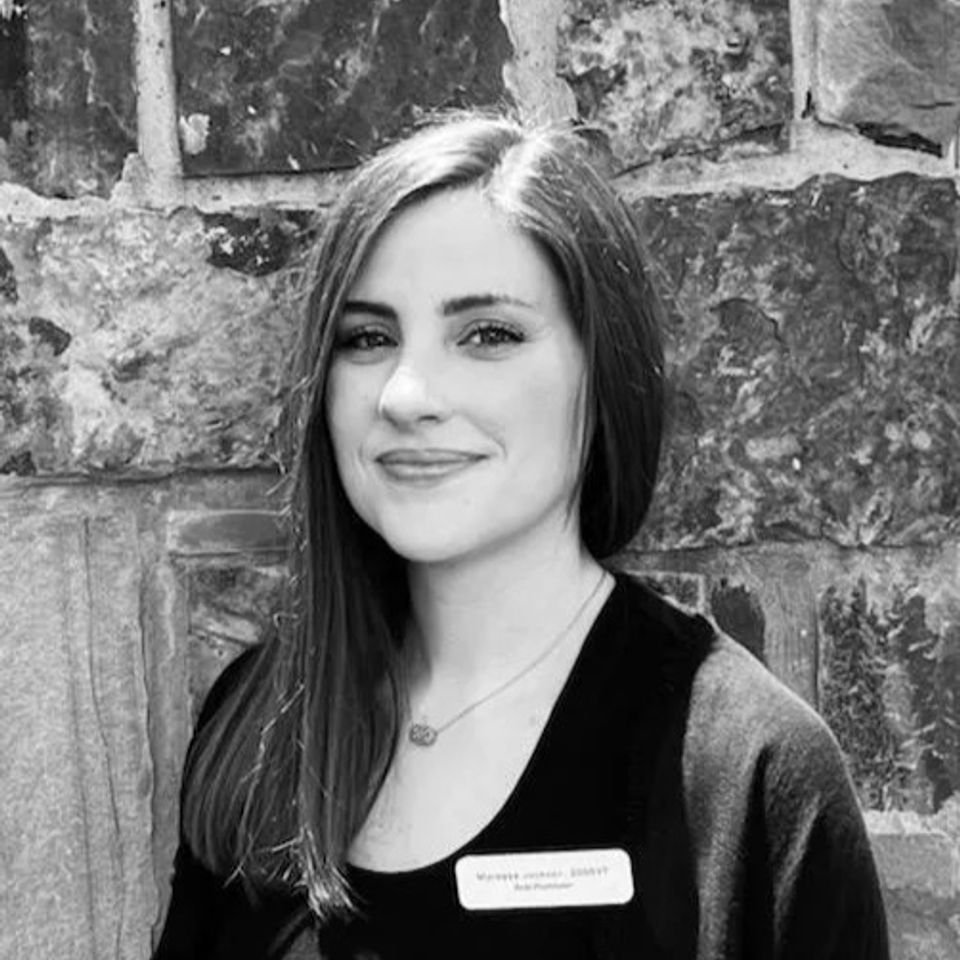 About Mareesa Jackson, 200hr RYT, 85hr RPYT

Reiki Practitioner Level II
Mareesa studied and completed her 200hr yoga training in 2018 at Peace Yoga Studio located in Mansfield, TX. Since then she has also obtained her 85hr prenatal, children's yoga, and level II Reiki certificate(s). As a lifelong learner she has hopes to continue her education and training even further. Mareesa has always known that she was meant to encourage others at becoming the best versions of themselves. She is trained in Quantum Process to use Reiki energy healing as a healing technique to assist individuals in working through their traumas. Her intuitive and empathetic nature, as well as her love for understanding more of the esoteric side of things, is what helped lead her to this work. She has been a witness to her own life transform through these practices and knows that if she is able to step into the person she wants to be, then anyone else can too. Mareesa aims to provide a safe, warm, and welcoming environment for all of her students and clients. She is looking forward to helping you reach your goals on every level- mentally, physically, and spiritually. She is married and lives in Arlington with her two young children. She enjoys practicing yoga, meditating, and a good chia tea!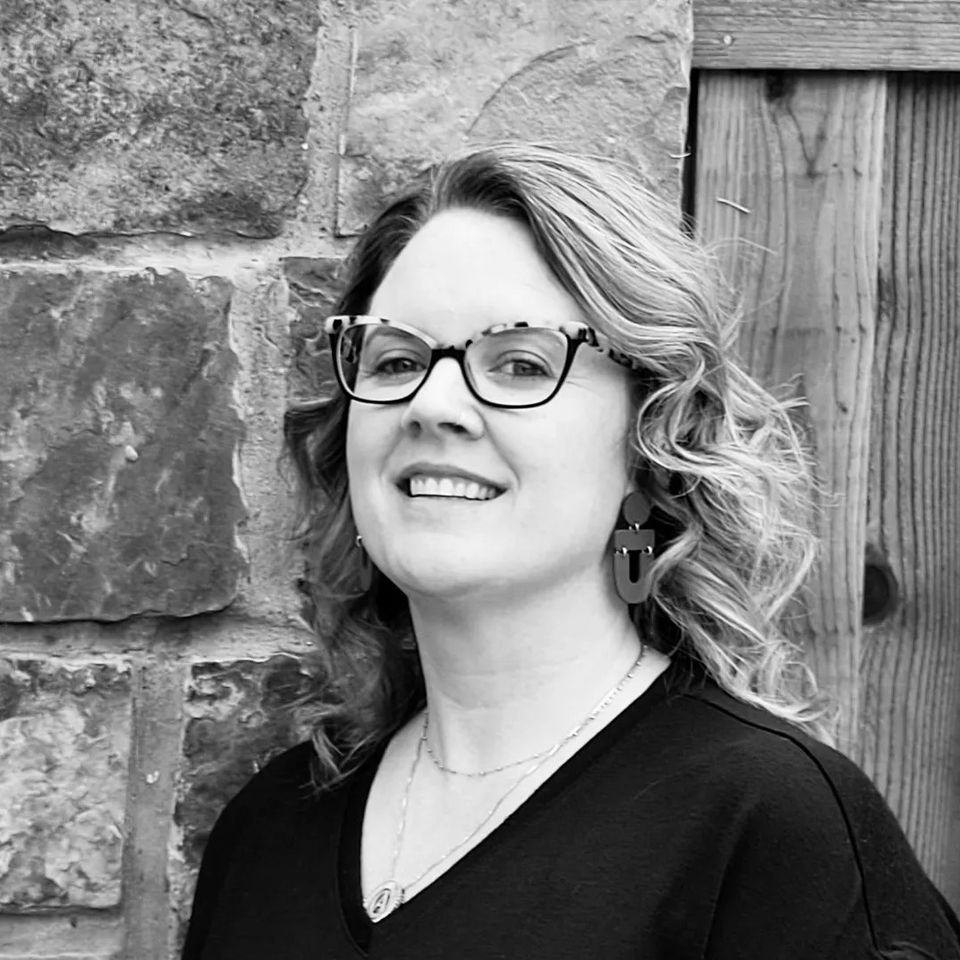 About Alycia Watkins, M. Ed, LPC-A
Alycia is a Licensed Professional Counselor Associate. Her background is in school counseling and has worked as campus counselor in both a middle school and elementary. Alycia's counseling experience includes treating adolescents and adults struggling with adjustment disorders, ADHD, social anxiety, general anxiety, depression, boundary setting, and communication skills. Further experience includes helping couples achieve closeness, healing, and harmony in their relationships.

Alycia strives to create a safe space, free of judgment, where clients feel comfortable, supported and heard. She enjoys helping clients to identify and build on their strengths, learn effective coping strategies and discover solutions from within. She believes our struggles and setbacks are an opportunity for growth and learning. She is committed to accompanying her clients with empathy as they journey through self-discovery, address challenges and decisions, and seek healing. Alycia likes reading books, traveling with her family and cheering her kids on at their games. 
At Restoring Minds Wellness, our focus is you
We are passionate about helping our clients achieve the peace that comes when mind, body, and spirit are in harmony. Our location in Midlothian serves clients in Mansfield, Dallas, Fort Worth, Waxahachie, Arlington, TX, and surrounding areas.