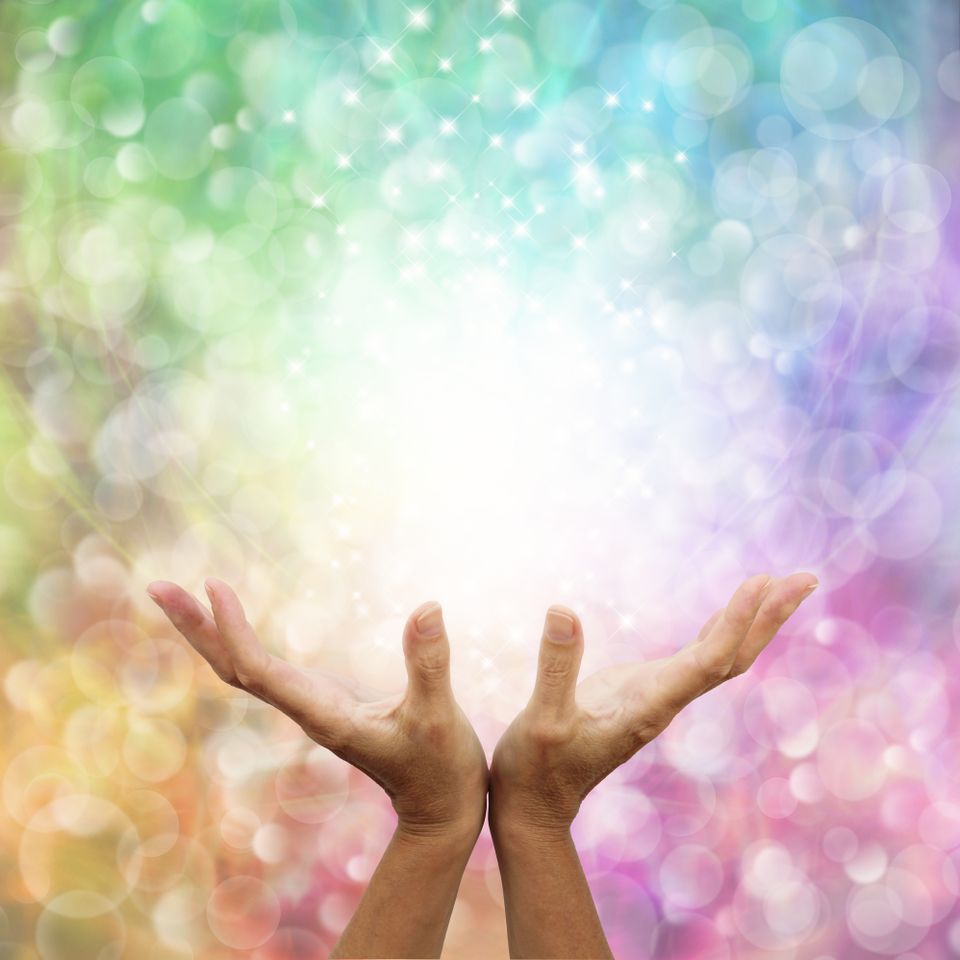 Reiki Healing Session with a Practitioner in Midlothian, TX
What is Reiki? 
Reiki--also called palm or energy healing--is a technique of eastern medicine that was defined in the 1920s by Mikao Usui, a Japanese master of spirituality. However, the practice existed for centuries prior; Reiki is an art of directing universal energy through one's body for the benefit of another. In the modern day, a patient will either sit comfortably or lie prone on a massage table, fully clothed. The practitioner will act as a conduit for universal energy, tapping into the cosmos and releasing the energy through their hands, which will either hover above the patient or gently contact energy points. Patients and practitioners often report a tingling or warm sensation during this transfer of energy; this tingling and warmth often lasts 3-10 minutes, at which point the practitioner will move to the next energy point. 

Who should try Reiki?
Reiki is an option that any patient can utilize. Perhaps you would like to try Reiki as preventative care while you're healthy. Perhaps you've been to dozens of specialists and nothing seems to help, or the doctors tell you to just live with your ailment. While Reiki is not a substitute for a consultation with a therapist or licensed doctor, Reiki can work in conjunction with other treatments as one of the holistic adjuncts to mental, spiritual, physical, and emotional healing.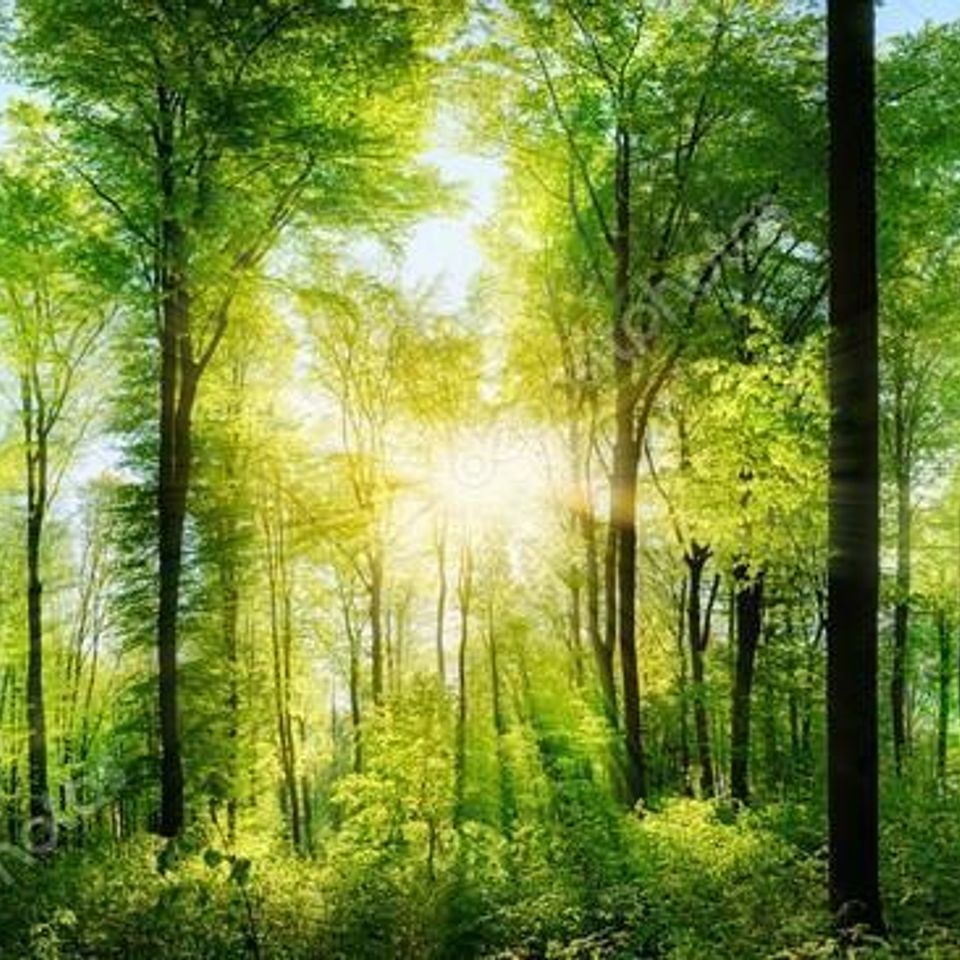 Benefits of Reiki 
Reiki is a beautiful, powerful interaction between self and the energies of the universe. This holistic approach is an excellent option when you feel like traditional medicines haven't been working as well as they should, or when your healthcare providers don't seem to take your symptoms as seriously as you would like. While Reiki is not intended to replace medical treatment by a physician or therapist, Reiki offers a wonderful variety of benefits and has a synergistic effect.

Some of those benefits includes: 
Can improve mindfulness meditation

Stimulates the immune system

Promotes natural, holistic self-healing

Encourages injured tissue to heal 

Supports traditional therapies, including chemotherapy, surgery, radiation, or dialysis

Relieves pain, tension, and can ease chronic illness

Reiki cannot be used with fractures or broken bones.

Reiki for Inflammation, Pain, and Mental Well-Being
Although Reiki primarily plays a complementary and supportive role to other wellness treatments, there are many ways that Reiki can bring further peace and healing into your life. Many clients have reported benefits of utilizing our Reiki services alongside our counseling services for therapy for adolescents, trauma and crisis counseling, and chronic illness therapy. Clients also enjoy pairing Reiki with holistic massage therapy and guided meditation.