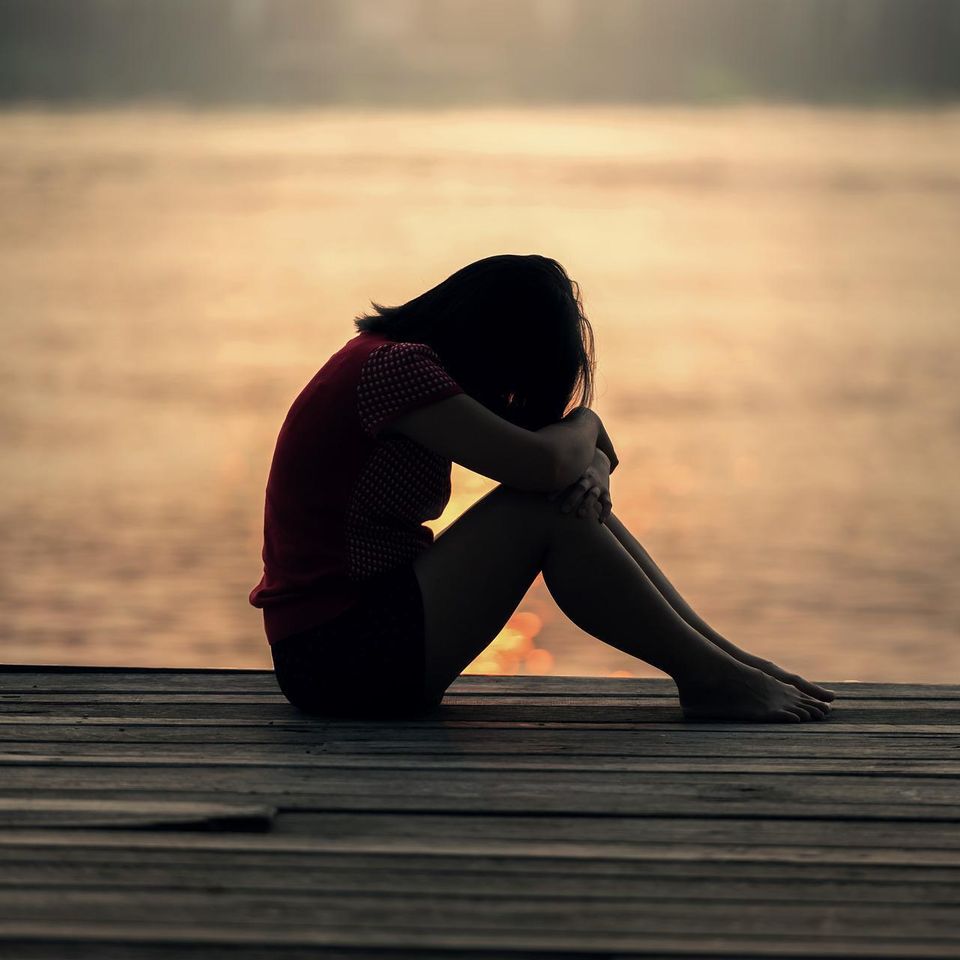 Counseling for Teenage Son or Daughter in Midlothian, TX
We understand that raising a teen in the information age is a unique challenge with many moving parts and rapidly developing technologies. We provide a number of counseling services to help you and your child navigate these important years in their life.

We can help with:   
⚙️
Adoption trauma therapist
⚙️
Behavioral therapist for teenagers
⚙️
Drug addiction therapist
⚙️
Binge and disordered eating counseling
⚙️
Chronic illness counseling
⚙️
EMDR for bipolar or borderline personality disorder
⚙️
EMDR for complex PTSD and dissociation or sexual abuse victims
⚙️
Hypnosis for pain, panic attacks, trauma, and regression therapy
⚙️
Social anxiety counseling
⚙️
Play therapy for children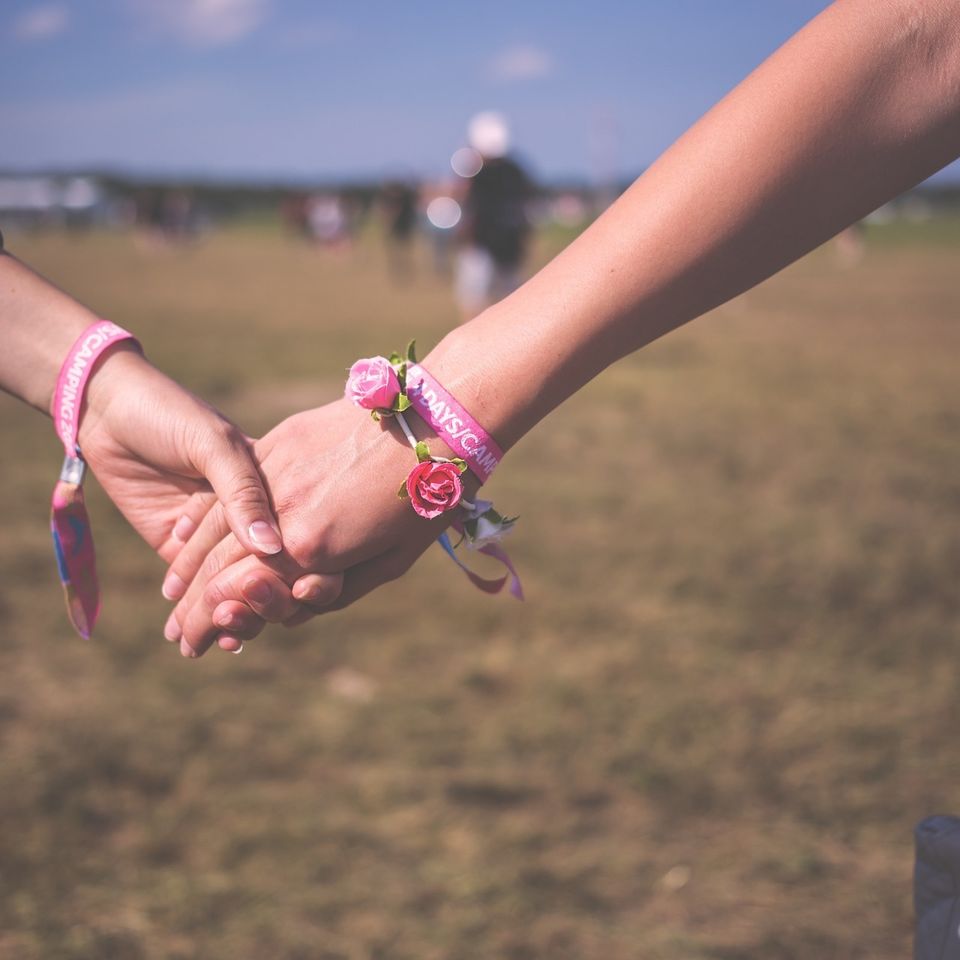 LGBTQ+ Friendly Therapist for Teens
In today's day and age, many teens struggle with feeling accepted or being comfortable being themselves as they discover their sexual orientation. Being a member of the LGBTQ+ community can be difficult, especially when faced with discrimination or less supportive environments at school or with friends and family.
⚙️
Counseling for transgender teens, gender counseling therapist
⚙️
Family therapy for families with LGBTQ+ children
⚙️
LGBTQ+ therapy for teens struggling with sexual orientation

Virtual or In-Person Trauma Therapy for Teens
Growing up in the 21st century is hard. Parenting a teen in the age of social media and rapidly expanding technology is a challenge no other generation has faced. An increasing number of teenagers struggle with trauma including developmental trauma disorder or PTSD, and many need counseling for mental health issues like depression and anxiety. At Restoring Minds Wellness, we understand that the challenges each adolescent faces is as unique as each child, and that's one of the reasons we can provide a therapist specializing in PTSD or trauma therapy for adolescents.
At Restoring Minds Wellness, our focus is you
Parenting a struggling teen can be hard, but you don't have to do it alone. At Restoring Minds Wellness, you can get a therapist for your teenager and know that your child is in good hands. Located in Midlothian, we serve Fort Worth, Mansfield, Arlington, Dallas, Waxahachie, TX, and surrounding areas.