We are currently not offering yoga at this time.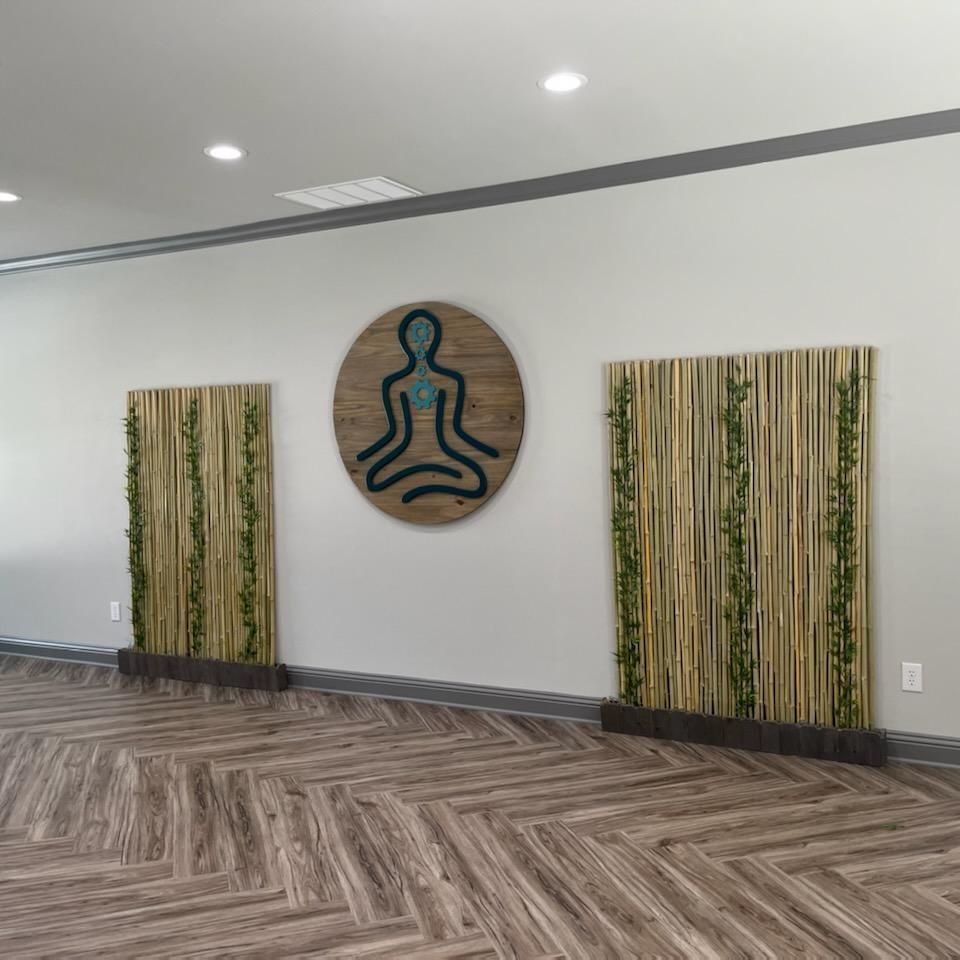 Mindful Movement Yoga for Mindfulness in Midlothian, TX
Restoring Minds Wellness also has a yoga studio where clients meet for regularly scheduled mindfulness movement yoga among a community of like-minded individuals seeking holistic wellness. Yoga is popular among our
holistic wellness therapy
clients as well as members of the community seeking to heighten their mind-body connection to become more grounded in their health practices. Yoga is a low-impact practice that can improve heart health, chronic pain, flexibility, immune function, and mental health.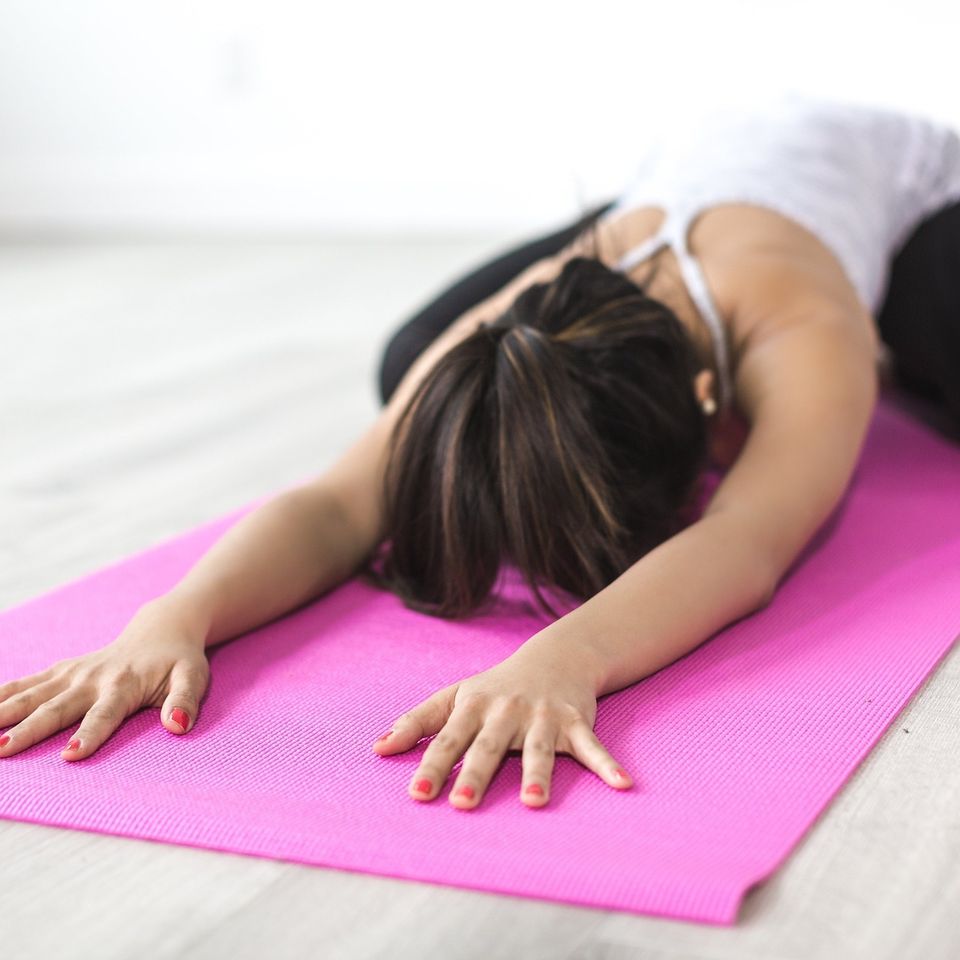 Beginning and Advanced Yoga Classes
Yoga is an excellent alternative health solution, and one that is frequently paired with alternative therapies. Yoga paired with mental health practice--including

counseling services

 for

trauma therapy, chronic illness

, or

teenage patients

--is an excellent way to heighten your mind-body connection and promote deep, holistic healing.
Helps ground you

Calms the body

Reduces back pain and inflammation

Builds muscle strength

Improves blood flow

Increases energy

Stress management

Improves flexibility and balance

Increases relaxation, which can improve sleep quality

Improves cognitive functioning

Supports natural healing
Yoga and Meditation
In addition to yoga, meditation groups are regularly scheduled to meet in our yoga studio. Mindfulness meditation is known to be beneficial to overall health and we are excited to offer this space to our clients as they seek greater peace and natural healing. We
also offer
guided meditation
 for clients who wish to meditate in privacy.
At Restoring Minds Wellness, our focus is you
Restoring Minds Wellness prioritizes the holistic healing and wellness of mind, body, and soul. 
We are excited to offer yoga and meditation groups to increase overall health and provide a safe space for like-minded clients to meet and experience a sense of community. Our Midlothian yoga studio serves clients in Waxahachie, Mansfield, Arlington, Fort Worth, Dallas, and surrounding areas.